MMORPG Music and Nostalgia
Some of the most memorable game music comes from MMORPGs. The time players invest in these games insures that certain tracks are heard hundreds of times. Listen to some of the classic MMORPG tracks from ages past!
RPGs by System
Nintendo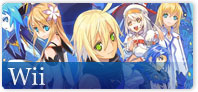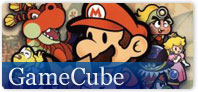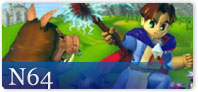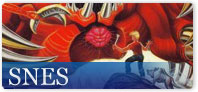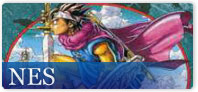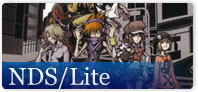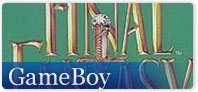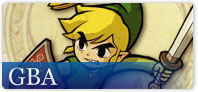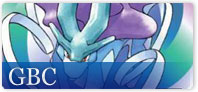 Sony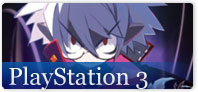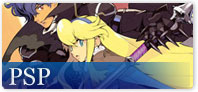 Microsoft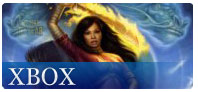 Sega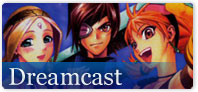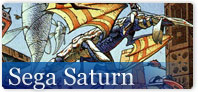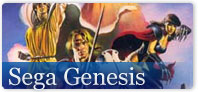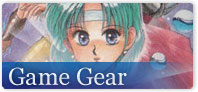 RPGMusics is the go-to place to listen to popular video game music. If you're looking for music from MMORPGs and MMOs, check out MMOs.com they have soundtracks and reviews for every MMO. Listen to MMO Game Music on their music section from DotA 2 to MapleStory.